Amaya Hires William Hill M&A Expert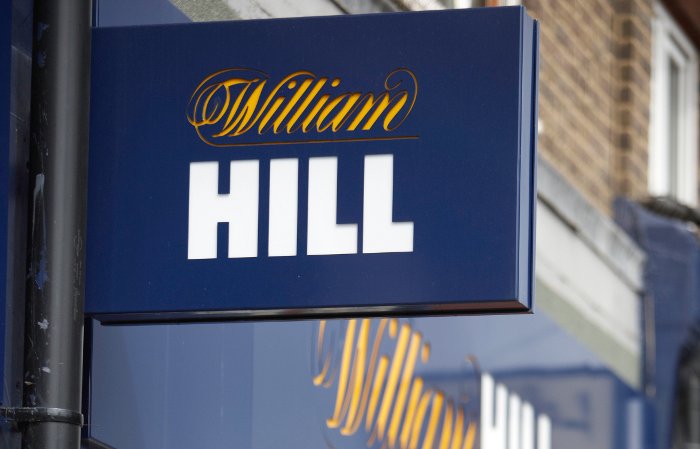 According to Sunday Times, Amaya, the owner of PokerStars is reportedly hiring a William Hill merger and acquisition specialist to renew its M&A push, after a failed merger deal with the aforementioned major UK operator.
Amaya purchased the Rational Group, owner of PokerStars, back in 2014 in a $4.9-billion deal. At the time, the transaction was unprecedented in its scale for the industry. Over the past several years, Amaya has expanded the Stars brand into the online casino and sports betting space. According to the company's full-year report for 2016, its casino and sportsbook division saw a 99% rise in revenue to $271.3 million from $136.3 million in 2015.
Given online poker's somewhat stalled progress, it is believed that Amaya may want to delve even further into other gambling fields.
Last year, Amaya and William Hill entered talks about a £5-billion merger deal that would have created a gambling titan with sports betting, poker, and gaming operations across multiple jurisdictions. However, the deal failed as a result from severe pressure from some of William Hill's major shareholders.
Amaya approaching William Hill showed clear indications that the Canadian company was interested in entering the ongoing M&A activity in the gambling space. What is more, its choice of a major bookmaker for a potential partner could be seen as a hint to the PokerStars owner's wish to leverage on the success of this experienced partner to further develop its own sports betting business.
It is yet to be seen when and if Amaya will approach another gambling operator, but the growing competition in the space and the ever-changing regulatory environment suggest that there could be further M&A activity among leading operators this year.
Apart from Amaya, William Hill, 888 Holdings, and The Rank Group have, too, shown clear interest in the ongoing trend for major industry players to consolidate their operations and thus improve their profitability and competition capabilities. In fact, 888 and Rank Group approached William Hill last summer with two acquisition offers that were rejected by the latter. Despite last year's failure, it will not be a surprise if these three make the headlines with M&A news in 2017.
In PokerStars Parent Company Hires William Hill M&A Expert
Check our William Hill review or click "Get Bonus" for further information.