Stringent Betting Restrictions on UK Retail Gaming Machines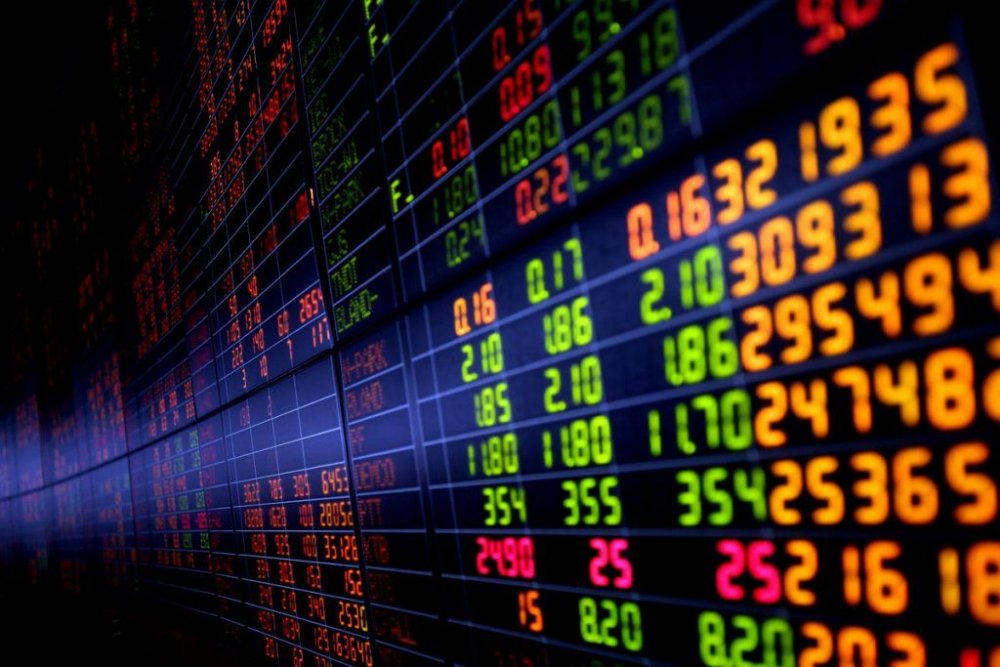 International ratings agency Fitch Ratings warned that the United Kingdom government may impose more stringent betting restrictions on in-store gaming machines in the months to follow the completion of its triennial review. According to the agency, the introduction of stricter regulations may have a negative effect on major UK gaming operators William Hill and Ladbrokes Coral.
Fitch Ratings analysts Patrick Duncan and Paula Murphy commented UK legislators would likely propose incremental tightening of betting regulations, which would have adverse impact predominantly on independent companies where the revenue streams are less varied. In the worst case scenario, stricter regulations would significantly affect the revenue of major gaming companies as well.
If the changes in regulations are more drastic than expected, major retail gaming operators, like Ladbrokes Coral and William Hill, are most likely to suffer a negative effect on revenue. The analysts explained the two gaming operators would be hit by the regulation changes because they offer the largest portfolios of regulated betting offices. Half of the operators' profits result from retail gaming machines with a maximum betting limit of £50.
The rating agency's experts predict that Ladbrokes' profits from gaming machines are likely to drop by around 35%. Despite that, the industry's dynamics and the growing importance of online betting may lessen the impact of the regulation changes. Gambling operators place greater stress on improving their online platforms, allowing traditional in-store bettors to make a smooth transition from retail to web-based channels.
Several Members of Parliament are also among the proponents of introducing stricter betting regulations. The campaigners are in favor of dramatically reducing the maximum stake amounts on gaming machines to £2. Their main argument rests on the idea that gambling operators offering in-store gaming machines are depriving families from poorer areas of their money.
Jim Mullen, Chief Executive of Ladbrokes Coral, responded that such a substantial reduction in maximum bet limits would have a "drastic impact" on the operator's revenue. In London, alone, there are 1,800 betting shops, with the number of employees exceeding 9,000 people.
The agency's analysts went on the explain the steep reduction of maximum stake limits aims to slow down the betting speeds in retail gaming shops. However, the maximum bet reduction may not be as substantial as the GBP2 maximum stake per spin, the Fixed Odds Betting Terminals (FOBT) All Party Parliamentary Group proposed in January.
In Analysts Warn about Stringent Betting Restrictions on UK Retail Gaming Machines
View ours William Hill and Coral Casino reviews or click "Get Bonus" for further information.