Christian Christner Wins Latest Aria Casino $100,000 Super High Roller
German players reigned the final table of the 18th ever Aria $100,000 Super High Roller event, as there were three of them left to participate in that final stage of play. And it was a German who emerged the victor eventually. Christian Christner is now $1,454,720 richer after he bested a field of some of the world's finest poker pros.
Christner's victory and hefty payout were the result from his skills and capabilities to beat an elite field as well as from a final three-way deal between him, fellow countryman Steffan Sontheimer, and US poker pro Benjamin Tollerene.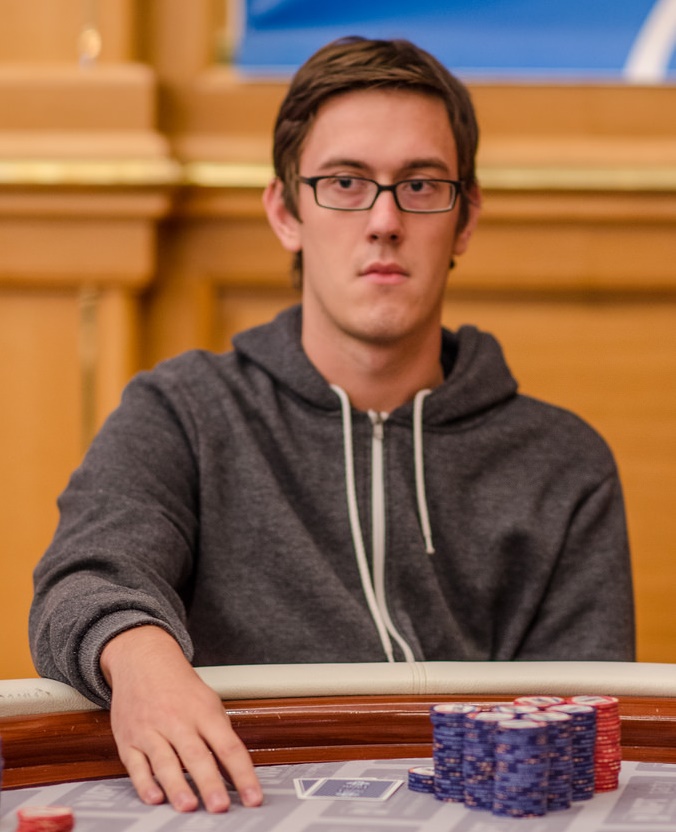 The $100,000 buy-in Super High Roller was played at Aria Resort & Casino in the heart of Las Vegas. The event was the latest of a series of higher buy-in tournaments featured by the emblematic casino venue on a regular basis, and came as a warm-up before the massive $300,000 Super High Roller Bowl. The third annual edition of one of the highest buy-in events to take place throughout the year is slated to kick off today and to feature big poker names as well as poker enthusiasts with enough money in their bankrolls to be able to afford their entry. They will all contend over the next several days for a top prize of $6 million.
However, in the days preceding the Super High Roller Bowl, Christner and his fellow $100,000 Super High Roller participants were certainly preoccupied with the task to reach the paid positions and leave the event with a payout and hopefully the title.
The $100,000 event drew 54 entries who eventually generated a prize pool of $5,292,000. The top eight finishers were the lucky ones to receive a prize for their participation. And there were quite some names among those eight finalists.
Daniel Negreanu was the one to finish 8th for $211,680. The player has previously entered Aria High Roller tournaments but it was not until now that he cashed in such an event. Spaniard Adrian Mateos took 7th place, good for $264,600. Erik Seidel, Germany's Christoph Vogelsong, and David Peters were also among the finalists, finishing 6th, 5th, and 4th, respectively. The players collected $317,520, $370,440, and $423,360, for running deep in the tournament.
After the above-mentioned were eliminated, Christner, Sontheimer, and Tollerene were the only players left at the final table. The three survivors decided to split what had remained of the prize pool in three uneven portions, but each exceeding the million-mark. Based on their chip counts, Christner thus ended up with $1.4 million, his fellow countryman collected $1.2 million, and Tollerene scooped a little over a million.
In Christian Christner Wins Latest Aria Casino 0,000 Super High Roller
View our casino reviews or click "Get Bonus" for further information.