Genting Group to Invest over €100 Million in Andorra Casino
Malaysian integrated resort developer and operator Genting Group has recently revealed plans to invest around €105 million into building a casino resort in Andorra. The tiny European nation snuggled between Spain and France is currently reviewing proposals from interested bidders for a single casino license.
Genting Group has been among the major international companies to have expressed interest in operating a casino resort in Andorra. Providing more details on its bid, the company explained in a recent statement that it wants to build an integrated resort with a casino facility in the Clot d'Emprivat area.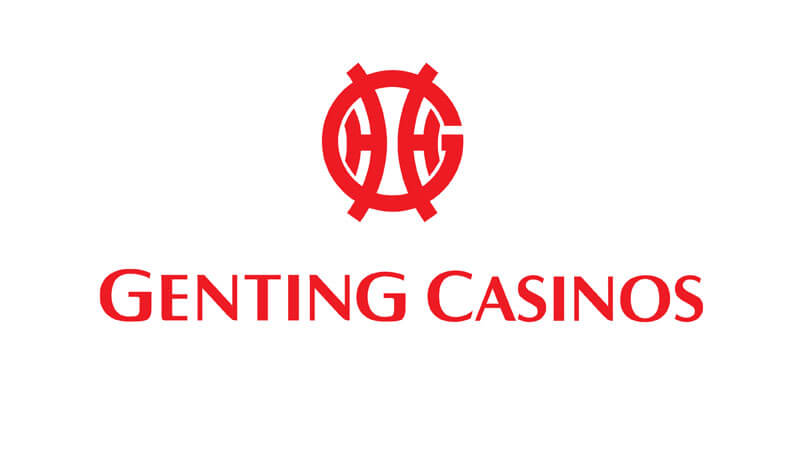 The multi-million complex will aim to feature entertainment options beyond casino gambling, including a plethora of musical and different other cultural events. The resort will also offer a variety of dining options, some of which will be the result of partnerships with locally renowned restaurateurs. Retail space and different other facilities will also be included in the expensive development project, if it gets the necessary approval from the government of Andorra.
Genting pointed out that it wants to develop a resort with unique offering that will complement and boost the existing entertainment experience Andorra currently offers to both residents and visitors.
Genting applied for the Andorra casino license as part of the Genting SA consortium, which also includes British gambling veteran David Gray, leisure specialist Mark Vlassopulos, and local businessman Marc Giebels van Bekestein.
Aside from Genting Group and its European partners, it was understood that Spanish casino operator Cirsa has put forward two projects for the development of an integrated resort with a casino in Andorra. Both plans include the construction of multi-purpose complexes with both gaming and non-gaming facilities in the Escaldes-Engordany parish in the southern part of Andorra.
In Genting Group to Invest over €100 Million in Andorra Casino
Check our Genting Casinos review or click "Get Bonus" for further information.