IGT intends to sell its DoubleDown Interactive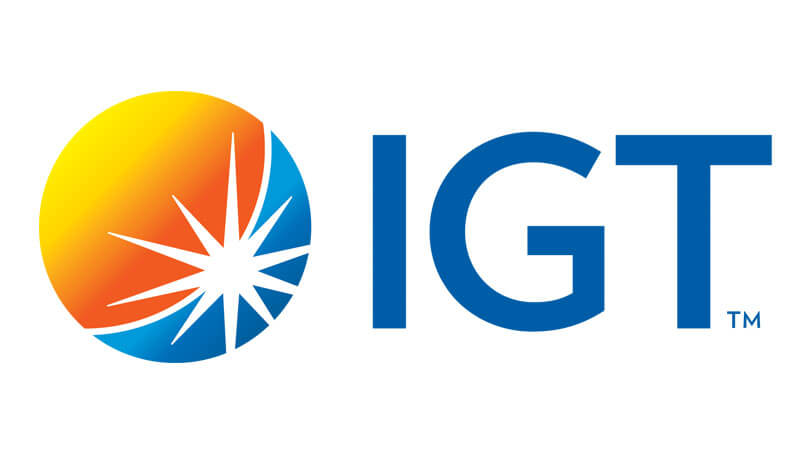 American gambling solutions supplier IGT (International Game Technology) announced it intends to sell its DoubleDown Interactive online casino operations to the South Korean social gaming operator DoubleU Games, which is based in the country's capital of Seoul. Representatives of the Las Vegas-based company released a statement to confirm they have officially reached an agreement with DoubleU Games which is to purchase IGT's social gaming operations.
The new deal marks the beginning of a multi-year strategic partnership between the two parties. According to the terms of the agreement, the two companies have reached, IGT will sell its social gaming division for the sum of $825 million which amounts to 10.5 times the adjusted EBITDA (earning before interest, taxes, depreciation and amortization) of DoubleDown Interactive for the financial year of 2016.
The conditions of the agreement have already been approved by the brain trusts of both IGT and DoubleU Games but the companies will have to obtain the approval of regulatory authorities prior to the expected closing of the DoubleDown gaming operations in the second quarter of 2017, when the sale will officially be completed.
Once the sale officially comes to completion, the two parties will commence gaming products development and distribution. This agreement will allow DoubleU Games to add the comprehensive gaming library of IGT to its combined social casino platforms. According to the agreement's terms, the South Korean gaming operator is to pay ongoing royalties to the American slot manufacturer in exchange for offering its casino games collection.
IGT's governance also revealed that the proceeds from the transaction are to be utilized for various general corporate purposes. A percentage of the proceeds will go towards debt reduction. According to the last financial report, released by IGT, the company's debt stood at $7.9 billion.
The American gaming solutions supplier is to provide an up-to-date financial outlook on the transaction's full impact. The information will be published towards the end of May 2017 alongside IGT's financial results for the first quarter of the year.
In IGT and DoubleU Games Reach Agreement on DoubleDown Interactive Sale
Visit our Casino Reviews for further information or click "Get Bonus" to start playing for real.