First Real-Money VR Slot Game by NetEnt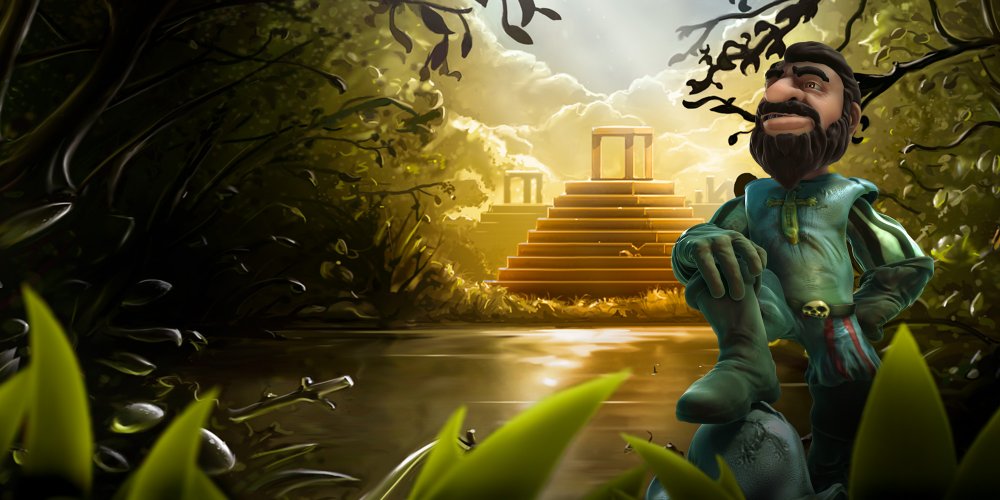 Developer and supplier of online casino content NetEnt is set to venture deeper into virtual reality and exploit the opportunities the technology holds for the iGaming sector. The company itself made it known today that it will develop and release its first real-money VR slot.
A VR version of the highly popular Gonzo's Quest title will come as part of the Swedish provider's strategy to respond to a growing trend within the international gambling industry. According to NetEnt, the WebVR technology will mature enough in 2017/2018 to support VR game-play at least at a basic level.
Virtual reality has been an area many have explored and tried to achieve progress in over the past decades. And the most significant recent advancement in that field came last year when the Oculus Rift and other VR headsets were released. Sensing the potential the VR technology holds, it is not a surprise that iGaming developers have been showing deep interest in it.
The online gambling industry has been on a constant quest for innovation and it is believed that virtual reality will prove to be a big innovation driver. As VR is expected to further establish itself as an important trend not only within iGaming, but in general, more and more players will be looking for an opportunity to bask into the alternative gambling experience the technology offers.
According to a recent report by research firm – Mobile & Online Gambling: Casinos, Lotteries, Betting & VR 2016-2021, the virtual reality casino industry is poised to grow into a €500-million one by the end of the reviewed period.
In NetEnt to Develop First Real-Money VR Slot Game
View our NetEnd review page and find out more about their games and the casinos they work with.