Playtech acquires Australian casino software developer Eyecon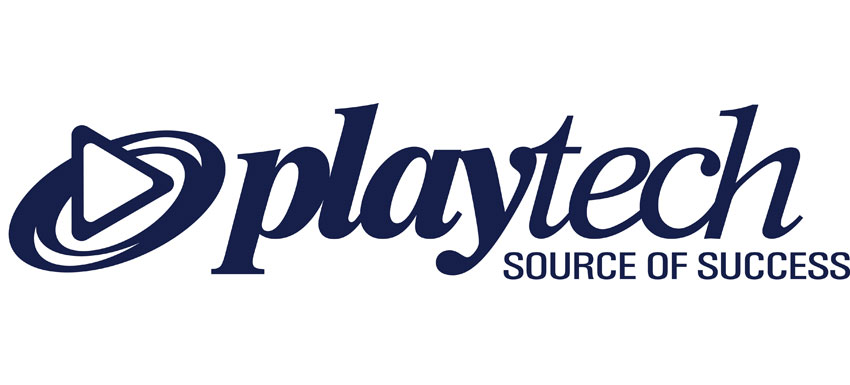 Playtech, the developer and supplier of products for the international gambling industry, starts 2017 with the acquisition of Australian casino software developer Eyecon. With it Playtech has further boosted its Gaming division.
Founded two decades ago in Brisbane, Australia, Eyecon has been working with leading operators and fellow suppliers. Among others things, the company specializes in the provision of bingo content. Through its own Remote Gaming Server, it has been able to deliver its offering directly to interested operators and via gaming content distributors.
Bingo is a key product vertical for Playtech, as well. The company has revealed that it has been drawing more than 60,000 players every day through its Virtue Fusion online bingo subsidiary. Playtech said it believes the acquisition of Eyecon will further boost its bingo business. Playtech is set to pay a maximum consideration of £50 million for the newly acquired company.
The UK gambling market is a core market for Eyecon and the Australian company has been deriving the greater portion of its revenue in that particular regulated jurisdiction. Playtech is currently among the leaders in the provision of online gaming products and services in the UK. Its most recent acquisition is seen as another push for further consolidation in the local market.
Both companies are looking forward to combining their businesses and thus extend their offering and footprint into existing and new markets.
Eyecon comes as the latest addition to Playtech's Gaming division. Last year, the leading supplier purchased several other gaming companies to boost its operations. Swedish slots developer Quickspin AB, German self-service betting terminals company Best Gaming Technology, and bingo software and hardware provider ECM Systems were the three major deals Playtech sealed in 2016. The company paid nearly €200 million for the three international businesses.
Expansion and key acquisitions have long been an important part of the major company's growth strategy, so it will not be a surprise if more news about purchase deals emerge in the months to come.
In Playtech Starts 2017 Shopping Spree with Eyecon Acquisition
View our Playtech page and find out more about their games and the casinos they work with.