Spain Prepares for Shared Online Poker Liquidity with New Gambling License Application Process
At the beginning of September, Spain's gambling regulator – Dirección General de Ordenación del Juego (DGOJ) – confirmed that it would open an application process that would allow interested iGaming operators to enter the country's regulated market.
Two important conclusions can be drawn from that announcement. In the first place, the regulatory body seems to be confident in the potential of the local market after the addition of online slot games to the list of online gambling activities allowed in the country. In other words, DGOJ believes that the market's future expansion would only create more conditions for future growth.
In the second place, the launch of a call for tender shows that Spain is gearing up for the final stages of the realization of the shared online poker liquidity project. Last summer, DGOJ entered negotiations with the gambling regulators of France, Italy, Portugal, and the UK for the creation of an online poker network that would merge player pools of the participating countries, and would hopefully give a much-needed boost to their poker markets.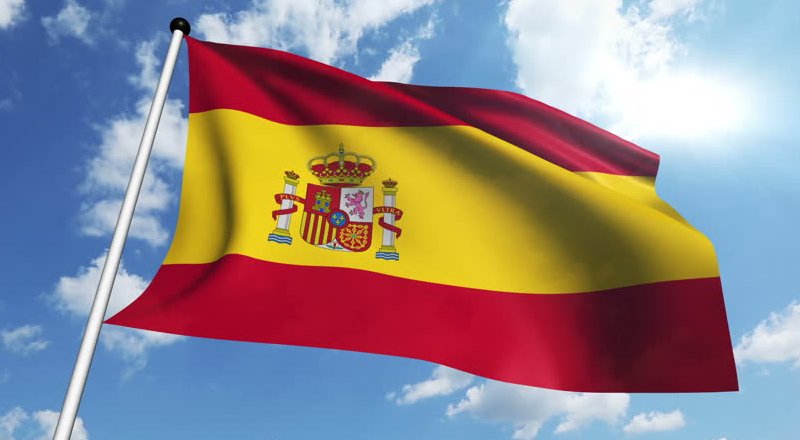 Spain's New iGaming License Application Process – What We Know So Far
It was only several days ago when news about Spain's new call for tender emerged, so details about the future process are still limited. It is important to note that the application process is yet to be opened officially and this can only happen after an announcement is made in the Spanish Official Gazette.
Yet, DGOJ pointed out that interested operators will have twelve months to submit their application for a license. The regulator will then review it and will issue licenses to the approved candidates within six months after their official application.
Under the Spanish Gambling Act, which came into force in May 2011, an approved operator actually needs to obtain a general license first that allows it entry into the market. The licensee next needs specific licenses for each type of service it wants to provide players with.
The first batch of iGaming licenses was issued by the Spanish regulator back in 2011, when the market was regulated. A second call for tender was launched in late 2014 and ten licensees were announced as eligible to enter the local market in mid-2015.
The regulation of Spain's online gambling market did not immediately brought the desired results of quick growth. That only happened in 2015, when the new licenses were allowed to offer online slot games to Spanish players. That particular offering turned into the main driver of the market's growth, while revenue from cash game poker plummeted incessantly.
Find more about the Shared Liquidity Project.
In Spain Prepares for Shared Online Poker Liquidity with New Gambling License Application Process
Explore our Casino Reviews for detailed information or click on "Get Bonus" to start playing for real money.