Gibraltar, the Brexit Progress and the Online Gambling Industry Fears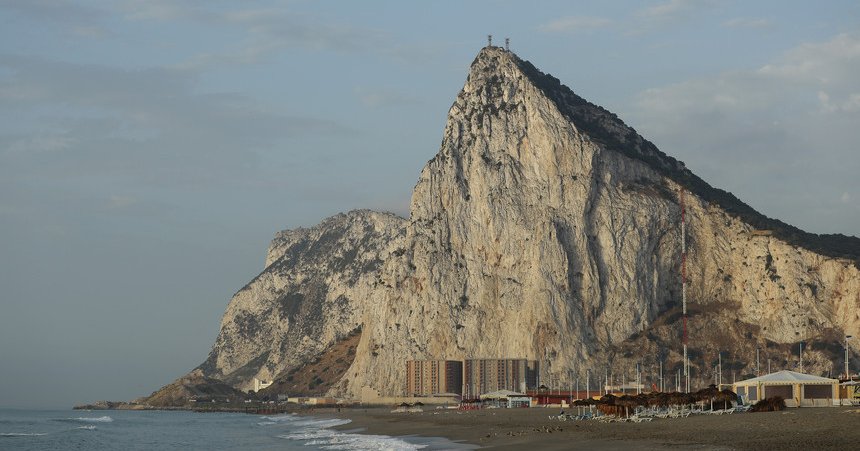 Britain will firmly support Gibraltar during the upcoming Brexit negotiations with the European Union, Foreign Secretary Boris Johnson told media. His statement came after the EU allowed Spain to have a say in the British Overseas Territory's future relations with the bloc, once the UK's exit is triggered.
The British Parliament passed the Brexit bill last month, thus putting the beginning of what is expected to be a troublesome and expensive withdrawal from the EU. The future of Gibraltar, known for its thriving online gambling industry and status of an important offshore financial center, will likely become on of the hardest issues to solve, particularly given the fact that Spain will probably try to interfere.
Located on the southern Spanish coast, Gibraltar has long been the object of bitter territorial controversy between the UK and Spain. The latter ceded the territory to Britain in the early 18th century, but has since then tried to claim its sovereignty on multiple occasions.
Under the latest EU recommendations, no overall agreement for Gibraltar's future will be made without Britain negotiating the matter with Spain first. Thus, the Iberian Peninsula country was given the right to veto any decision concerning the British Overseas Territory.
UK's decision for EU divorce has spurred fears about the future profitability of Gibraltar's gambling industry. The territory is currently home to some major gambling operators and providers and if it leaves the bloc, it could face big issues in relation of how remote gaming and betting services will reach customers from all around Europe.
Gibraltar is a favorite licensing destination mainly due to its lax tax regime. However, its status may change considerably if and once it cuts ties with the EU. Last year, Spain was quick to say that it would close its border with the territory once Brexit is finalized, a move that could wreak great havoc and difficulties.
Many believe that Spain's attitude can be interpreted as the country's new attempt to claim Gibraltar's sovereignty.
In Britain Vows to Protect Gibraltar as Brexit Progress Spurs Online Gambling Industry Fears
View our casino reviews or click "Get Bonus" for further information.