Silchester International Investors to buy 5% of William Hill
Investment management firm Silchester International Investors has purchased a 5% stake in gambling operator William Hill. 
William Hill shares currently stand at £239.9, well below their four-year high of £465. The London-based hedge fund has thus become the fourth largest institutional backer of the major bookmaker, which has been trying to improve its profitability for several years now.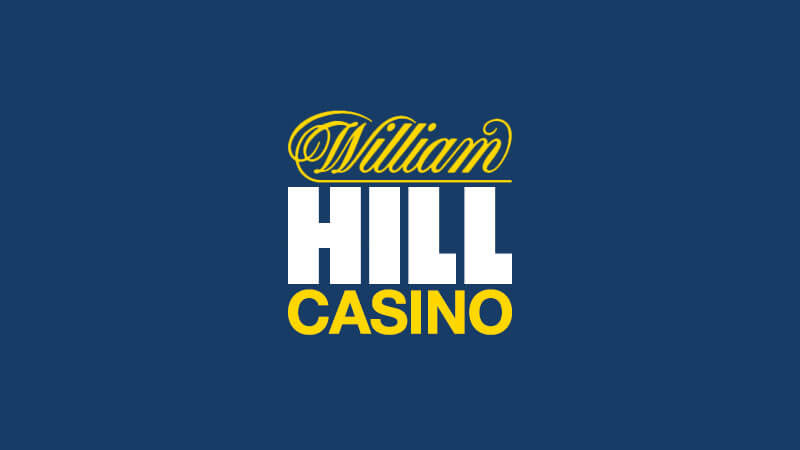 William Hill has been striving to improve its financial state and investment allure for the past several years. The gambling company had previously experienced difficulties to respond to the rapidly growing demand for online gaming and sports betting offering, which had become one of the main factors to predestine its current state.
Last spring, William Hill lowered its profit forecast to £260-£280 million from around £300 million as a result from customer-friendly sports results and weaker-than-expected performance of its online gaming division. The company ousted its CEO James Henderson in the summer and started a search for his replacement, which ended this spring with the appointment of Interim Chief Executive Philip Bowcock to a permanent position.
The major UK gambling operator even considered potential merger and acquisition deals in a bid to end its struggles. It was approached by The Rank Group and 888 Holdings for a three-way deal, which was refused by William Hill. The company entered merger talks with The Stars Group (recently rebranded from Amaya Inc.) later in 2016, but the deal was highly disapproved of by William Hill's major shareholders. The operator eventually walked out of talks.
Mr. Bowcock has said in a recent interview with The Times that his company is now strong enough to continue by itself, despite its financial difficulties and the challenging regulatory environment gambling companies are forced to operate in. In other words, it will probably not engage in any merger and acquisition talks now and for now.
According to the operator's latest financial report, profits for the first half of the year dropped 1% year-on-year to the total amount of £129.5 million. Yet, William Hill explained that it progressed significantly in three strategic directions during the six months to June 30, 2017, improving its UK business, both retail and online, increasing international revenue, and transforming its technology-driven divisions for better results.
In Silchester International Investors Gambles on William Hill