Doors are Open on Botswana Gambling Market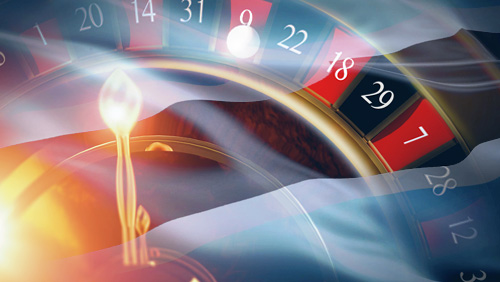 Botswana's Gambling Authority has dangled different gambling licenses to lure international operators to the Southern African country.
MMegi Online reported that the Botswana state regulator will issue six more casino licenses this month as part of its plan to open further its gambling market.
GA chief executive officer Thulisizwe Johnson announced that the African state will establish two new casinos in Gabrone; two in Palapye, one in Maun, and another in Kasane.  Currently there are three casinos in Gaborone, two in Francistown, and each in Lobatse, Jwaneng and Selebi Phikwe.
But the casino license is just the tip of what the state regulator is opening. According to Johnson, Botswana also be issuing a national lottery, sports betting and bingo licenses. If this pushes through, the GA CEO said that funds collected from the lottery will benefit Botswana's sports program, charities, arts and culture.
Find an opportunity to diversify the economy and grow it as the tax that will come out of these casinos are the main objectives from this government.
In order for operators to qualify for a license, and according to the government's information, they need to receive an invitation from the state regulator. He pointed out that applicants cannot apply directly for a license and that they must specify the location, requirements around entity shareholder, the number of employees, as well as their source of income.
Data from GA's 2015-2016 Annual Report showed that casino gross gaming revenue rose by as much as 0.29% to BWP225.2 million (US$21.45 million).
Grand Palm Casino was the highest performer grossing BWP96.6 million (US$9.2 million), followed by Gabrone Sun Casino with BWP84.4 million (US$8.04 million). The Marang in Francistown, on the other hand, made BWP10.8 million (US$1.03 million), followed by Sedibeng Casino in Francistown with BWP8.6 million (US$818,995).
In Botswana swings gambling market door open
Before traveling to Botswana visit our Online Casinos, and find out the best games and bonus.