The Newest and Largest Live Casino Studio From Playtech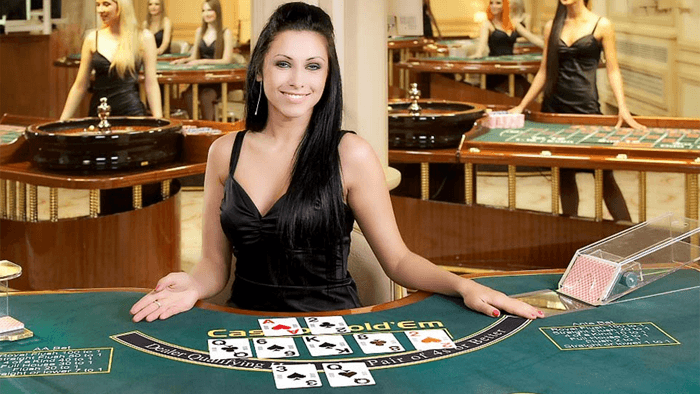 Playtech, developer and supplier of solutions for the international gambling industry, launch its newest and largest live casino studio, in Riga, the capital city of Latvia.
The studio spreads over almost 100,000 square feet of space and is perhaps the largest one in the industry.
The space is occupied by hundreds of Playtech-branded tables and designated gaming areas. Hundreds of cameras have been installed to provide players with different angles and views of the tables. It has deployed the latest possible technology in order to respond to the growing demand for live casino offering. The leading supplier has designated a special teaching campus to train dealers and other Live staff.
It has also become clear that apart from the company's existing clients, more tables will be added for gambling operators it expects to sign over the course of 2017.
The Riga studio is the second one Playtech has opened since the beginning of the year. In January, the company announced the launch of such facility in Romania, after being granted the necessary approval from the regulatory body to be monitoring the country's newly regulated market. Playtech also operates live casino studios in the Philippines, Spain, and Belgium.
The Growth of Live Casino as an Important Industry Trend
Live casino has become one of the most rapidly growing verticals within the iGaming industry. Although it cannot be said with complete accurateness what makes this type of offering popular with players, the reason may be lying behind the fact that it combines the convenience of playing wherever a player is and whenever they want with the unmatched atmosphere of a real brick-and-mortar casino.
Over the past several years, a number of suppliers, the above-mentioned Playtech and Evolution Gaming included, have invested heavily into the continued advancement of the live casino products available on the market and the roll-out of more such products. Thus, the provision of mobile-friendly live casino environment has become a top trend within the live casino trend.
In Playtech Opens Its Newest and Largest Live Casino Studio
View our page review about Playtech and find out some of their Online Casinos clients and games.