Genting's Las Vegas Casino Opening to 2020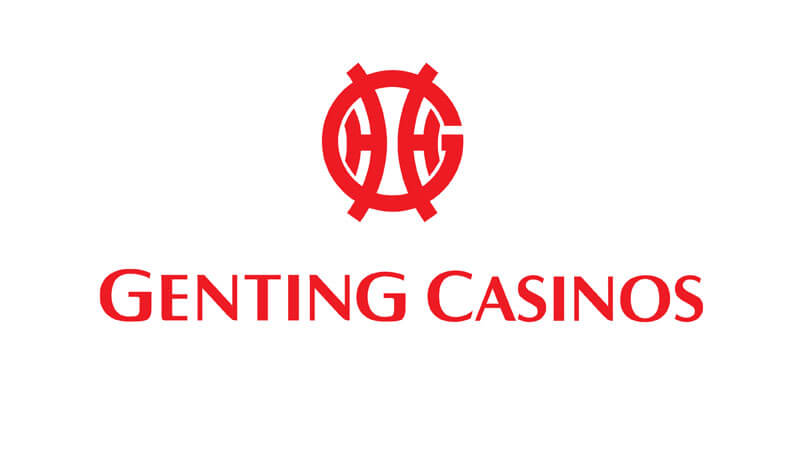 Genting Group, the Malaysian casino developer and operator, revealed that the opening of the $4-billion Resorts World Las Vegas has been pushed to 2020 due to an overhaul of the integrated resort's original design.
The property is aimed to cater to the gambling and entertainment needs of customers from China, a gambling group known to be particularly favored by casinos around the world due to its spending habits. With the new design, Resorts World Las Vegas will attempt to lure a younger generation of casino clientèle.
Under the original plan, the multibillion-dollar complex was to feature traditional Chinese atmosphere and thus celebrate one of the world's oldest nations. However, similarly to other casino operators on the Strip, Genting has too spotted the importance of attracting millennials to gaming parlors as they will very soon enter their prime spending years and will receive the torch from Baby Boomers as the largest generation on the planet.
Under the new design, Resorts World Las Vegas will see technology, "modern-looking feel", and Chinese tradition intertwined into a project that aims to redefine the integrated resorts experience on the Strip. Here it is also important to note that the $4-billion resort is the first major development project undertaken in Las Vegas and particularly in its northern part since the Great Recession.
Aside from a 100,000-square-foot casino, Resorts World Las Vegas will also feature different dining options, including restaurants offering authentic Asian cuisine, retail space, and other entertainment facilities that properties of this type usually feature.
Genting also announced that Edward Farrell has been appointed as President of Resorts World Las Vegas. It can be said that Mr. Farrell is a veteran in the casino industry with his more than 30 years of experience in major gambling companies, including MGM Resorts International. He has been vested with the responsible task to oversee construction work on site and to prepare the property for its launch in 2020.
In New Design Pushes Genting's Las Vegas Casino Opening to 2020
Check our Genting Casinos review or click "Get Bonus" for further information.