Most popular casinos in Latin America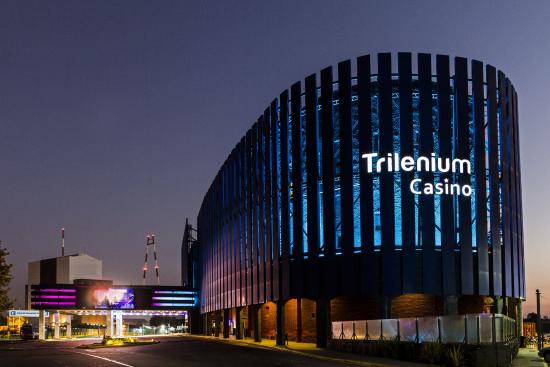 It is true that the most famous destinations, when it comes to casinos and gambling, are the United States, Europe and Asia, however, Latin America is not far behind. This region is well off in terms of supply, and it is possible that there are gambling venues for almost all types of people. What are the most popular casinos in Latin America?
Argentina is the prestigious tourist destination for visiting casinos and features ten of the most prominent gambling venues, including the largest casino in Latin America. Other countries, such as Paraguay, Chile and Uruguay, also offer very interesting offers for their visitors.
Trilenium Casino, better known as the Argentine giant, is located in the city of Tigre. Despite its size, this place does not offer accommodation to its customers, that is, anyone who wants to stay more than a day by the casino must choose a nearby hotel. Anyway, taking into account the region's tourism, finding a space to settle down will be no problem. This site has more than 1,845 slot machines and 77 gaming tables, spread over three floors of the building.
Sun Monticello is a Chilean casino, located in Mostazal. This space, in addition to the casino, also offers hotel service, with more than 155 rooms, swimming pools, gyms, Spa, restaurants and bars. Regarding gambling, this casino offers several possibilities, with 1,880 Slot Machines and more than 80 gambling tables, with Poker, Blackjack and Baccarat.
These two casinos are some of the largest and most reputable in Latin America, however, the region still has other, much more economical destinations, accessible to most visitors.
Hotel Casino Acaray in Paraguay, Viña del Mar in Chile and Casino Puerto Madero in Argentina are other examples of excellent gambling spaces, filled with refinement and great offers.
To try online casinos without spending money, take the opportunity to visit our free bankroll area .
💰 Which are the biggest gambling countries in Latin America?
Even though it's not the most famous place to visit when it comes to casinos, Latin America has some interesting countries. Argentina, for example, has casinos with more than 100 years! Colombia and Chile are also countries that receive the most attention when it comes to gambling.
💰 What is the currency used in Argentina?
The currency used in Argentina is the Argentine Peso.
💰Which casino is the largest located in Latin America?
With 237 000 square feet, Trilenium Casino in Buenos Aires, Argentina is the biggest casino in Latin America.