Brasil | Prohibition of Bets on International Sites to Prevent Evasion
"About R$ 3 billion per year are being spent by Brazilians in online games"
A proposal is being prepared in the Senate to prohibit the use of debit and credit cards as well as electronic money when the purpose is online betting.
It is estimated that every year R$ 3 billion are being spent in bets.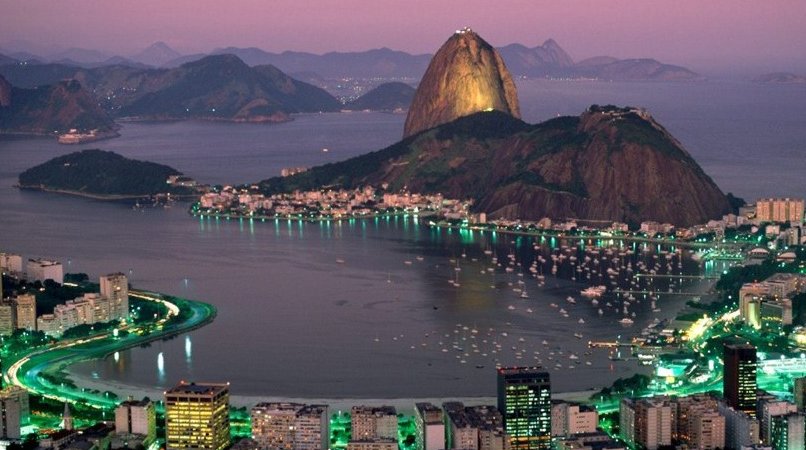 The project by Ciro Nogueira (PP-PI), which closes operations with credit or debit cards, and also electronic money when the purpose is to bet on games of chance on sites hosted outside the country (PLS 213/2017). It is currently under the remit of Roberto Requião (PMDB-PR) in the Committee on Economic Affairs (CAE).
According to the project, it will be up to the Central Bank to establish the control rules prohibiting companies from authorizing payments for this purpose, as well as any transfer of values between bettors and suppliers.
Ciro Nogueira cites a report recently published by the Época Negócios magazine, stating that about R$ 3 billion per year are being spent by Brazilians in online games.
"There is a legislative loophole that forbids the exploitation of gambling in our territory, but it does not prevent bettors from spending resources on internet games from companies based in other countries," the senator wrote in his justification, citing companies from countries such as Costa Rica, Gibraltar, Curacao and the Mann Islands.
Ciro Nogueira also adds that countries such as the United States, France and Australia already impose restrictions on online betting, stating that the Unlawful Internet Gambling Act (US legislation) also inspired his project. He also expresses his position in favour of legalizing the economic activity of gambling in the country, "in a responsible manner."
Read more at Academia das Apostas.
Explore our Casino Reviews for detailed information or click on "Get Bonus" to start playing for real money.