Online Roulette Tips – To be a winner on online casinos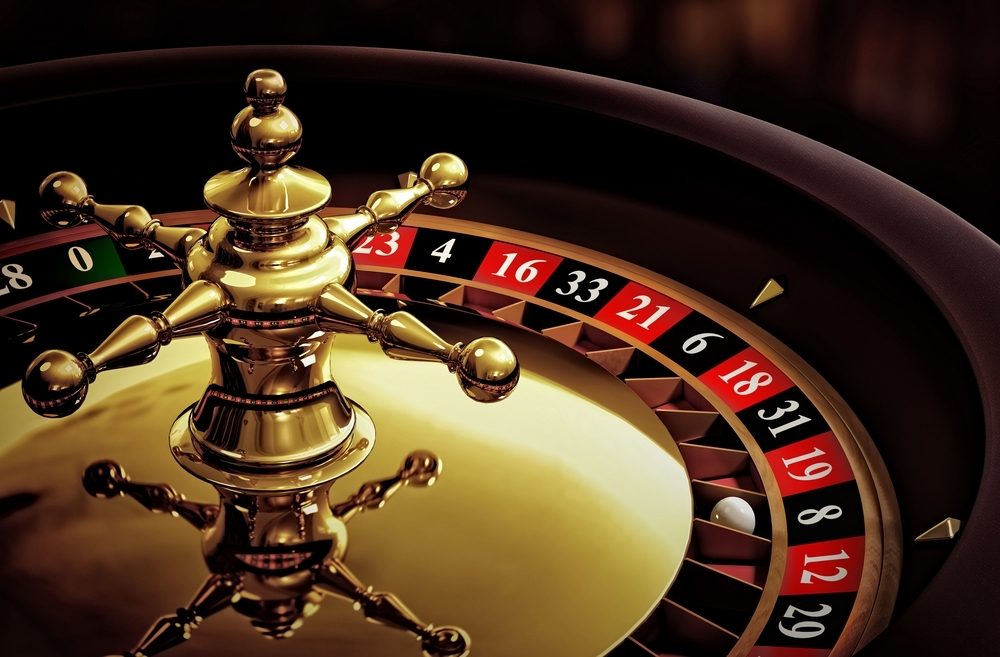 In online roulette, it's not important to win all the time. Players should focus on enjoying the experience instead and having fun playing it. It's not in the nature of a roulette game to win every time, even when playing for free, so the best tip we can give our users is to be aware and prepared to lose. Just enjoy the whole experience!
It's easy to understand the roulette game. However, we suggest our users to start trying free online roulette games. They can learn more about the game and its specifications before starting to play for real. It's a fact that they won't get paid, but at least they can spin the wheel as many times as they like and try out any type of bet, without losing real money.
However, if you want to make money on this game you must bet for real. But be careful with your expectations. Roulette is a game of chance, so sometimes you will win and others you won't. You can't know when luck will strike, so just assume that it won't.
Another important tip is to cash out some money every time you win. Otherwise, you will probably spend it all and then you won't make any money from the game. Try to plan your gambling and how you'll manage your winnings, but most of all make sure you take the most of the experience.
The best casinos will offer you a great variety of games and some very nice bonuses, so choose the best and make sure you have good opportunities to win more money to bet with.
Visit our Casino Reviews for further information or click "Get Bonus" to start play for real.